Integrated Event Accreditation
Advance Ticketing
Guest Passes
Worker Accreditation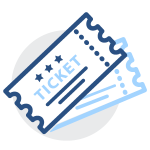 Advance Ticketing
Create tickets, set prices and dates, offer discounts, modify designs, embed in WordPress, take online payments, analyse your buyers, and bulk mail them before your next event.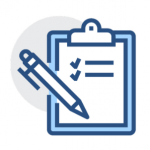 Guest Lists
Professionally manage guests, performers, and entourage. Share list management with colleagues, define list leaders, allow guests of guests, linking families with children.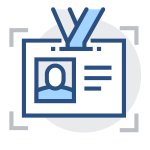 Worker Accreditation
Define flexible access lists, set location-based permissions, delegate control to team leaders, or share web-forms for suppliers to enter and submit their teams for your approval.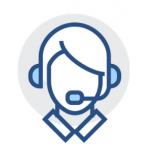 Self Serve or Managed
Create do-it-yourself ticket buying pages, manage attendee lists manually, email ticket offers directly, or blend different methods to perfectly suit your event and your audience.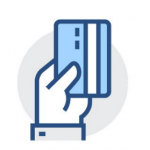 Secure & Encrypted
When guests lists and standard email tickets aren't secure enough, use encrypted e-tickets to prevent fraud. Each ticket has a QR barcode containing encrypted ticket-holder information.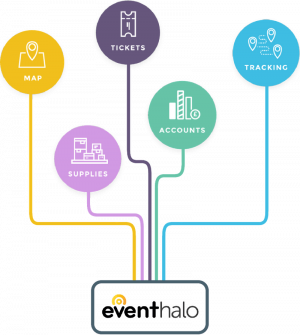 Ticket and Pass is also available as part of EventHalo, for managing exhibitors, performers, competitions, sponsors, stewards, and all other event processes
Call 0330 123-321-1 to find out more, ask some questions, or book a 5-minute demo – we email you a link and show how Ticket and Pass can work for you