Essentials
(Best for small events)
£250
500 Tickets Included
Standard
(Best for most events)
£500
1000 Tickets Included
Professional
(Best for large events)
£1000
2000 Tickets Included

If you choose to take online payments, we pay out daily, 7 days after payment is received, with a card charge of  1.65% + 20p per transaction. (All prices are ex-VAT)
However you access the service, unlimited support and training for you and your staff is included in the price, as well as support for your clients when they apply through our system.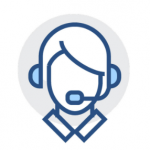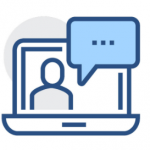 Setup and Customisation
All plans include enough setup time to configure most common approaches. If you need extra customisation, we can train you, or carry out customisations for a small additional fee. ​
Next Steps
Call us on 0330 123 321 1 to receive a quote. Or if you're not ready to sign up, book a demo of our award-winning software.